President's Message / Message du président
Matthew Brewer welcomes new board members and thanks those leaving. He looks forward to to upholding the values of the CRBOH and inspiring positive change.
Matthew Brewer souhaite la bienvenue aux nouveaux membres du conseil d'administration et remercie ceux qui partent. Il a hâte de défendre les valeurs du CRBOH et d'inspirer des changements positifs.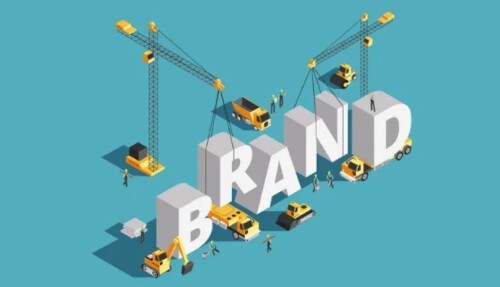 Building brand takes time and establishing credibility with a growing audience requires real effort and focus. Glyn Jones outlines keys for developing your brand.
Construire une marque prend du temps et établir sa crédibilité auprès d'un public croissant nécessite un effort et une concentration réels. Glyn Jones décrit les clés pour développer votre marque.
Ted Letourneau summarizes recent announced changes by the Government of British Columbia for the protection of workers to  asbestos exposures.
Ted Letourneau résume les changements récemment annoncés par le gouvernement de la Colombie-Britannique pour la protection des travailleurs contre les expositions à l'amiante.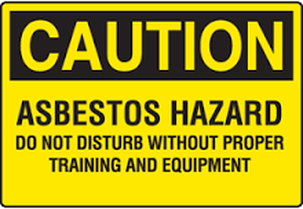 Thanks to the Newsletter Team
merci à l'équipe de la newsletter
Chair: Kiet Nguyen
Editor/ éditeur: Bill Sparks
Translators: Kiet Nguyen, Capucine Ouellet
Members & Contributors /Membres et contributeurs: Krista Thompson, Glyn Jones, Ted Letourneau, Kimberly O'Connell, Lisa Scolaro, Rob Strang, Doug Wylie