A self-inking or embossed Seal are now available for purchase through the online store on the member's website, as well as custome CRBOH certificate frames.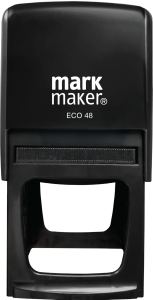 Self-Inking Seal - $50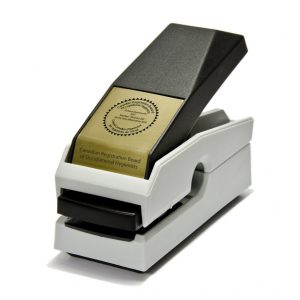 Embossed Seal - $65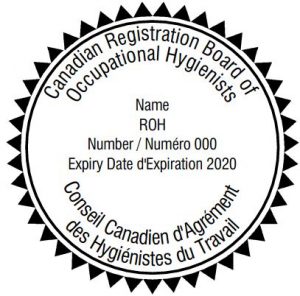 The seal is only available for purchase for those registered as an ROH® or ROHT® through the Canadian Registration Board of Occupational Hygienists (CRBOH).  Each seal is personalized with a member's name, registration number and expiry date based on an individual's maintenance cycle.  At the end of each maintenance cycle, should a member in good standing choose to continue to use the CRBOH seal, a new seal will be required to be purchased through CRBOH.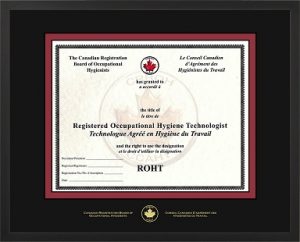 We are pleased to announce that members are now able to purchase custom CRBOH frames, to proudly display their accreditation and professional competence in the practice of occupational hygiene.Two frame models are available for purchase on our member's website now. The frames fit a standard size 8 ½" x 11" certificate.
Login into the member's site to see products, pricing and place an order.