President's Message / PrésidentMessage du président
Lucie Marcotte thanks previous members of the Board, introduces new members, and outlines future priorities.
Lucie Marcotte remercie les anciens membres du conseil d'administration, présente les nouveaux membres et décrit les priorités futures.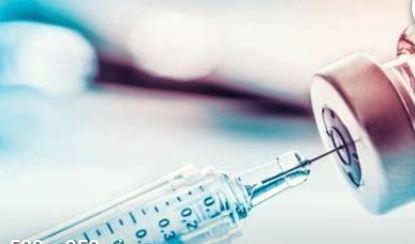 CRBOH 2022 Annual General Meeting Summary
Résumé de l'assemblée générale annuelle du CCAHT 2022
Great Leaders always check their Blind Spots. 
Les grands leaders vérifient toujours leurs angles morts.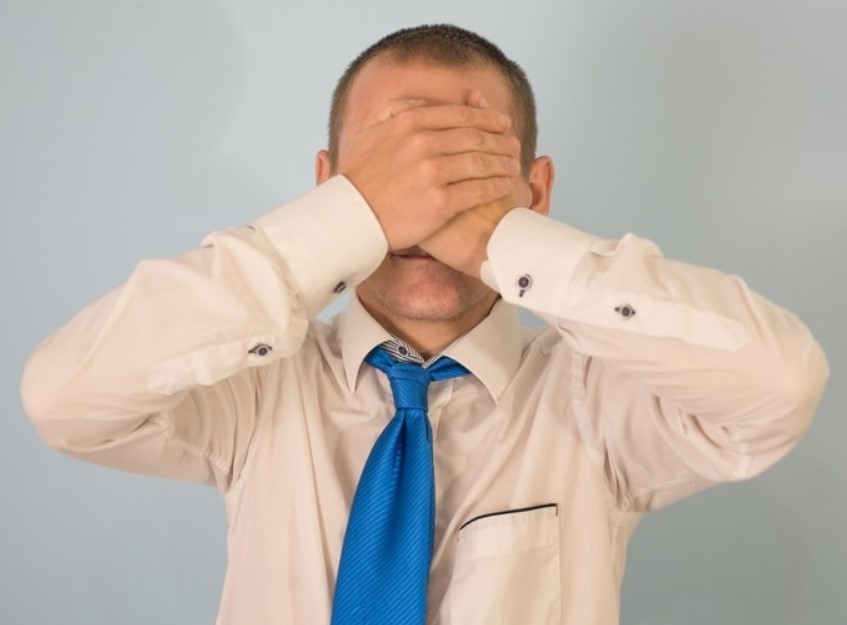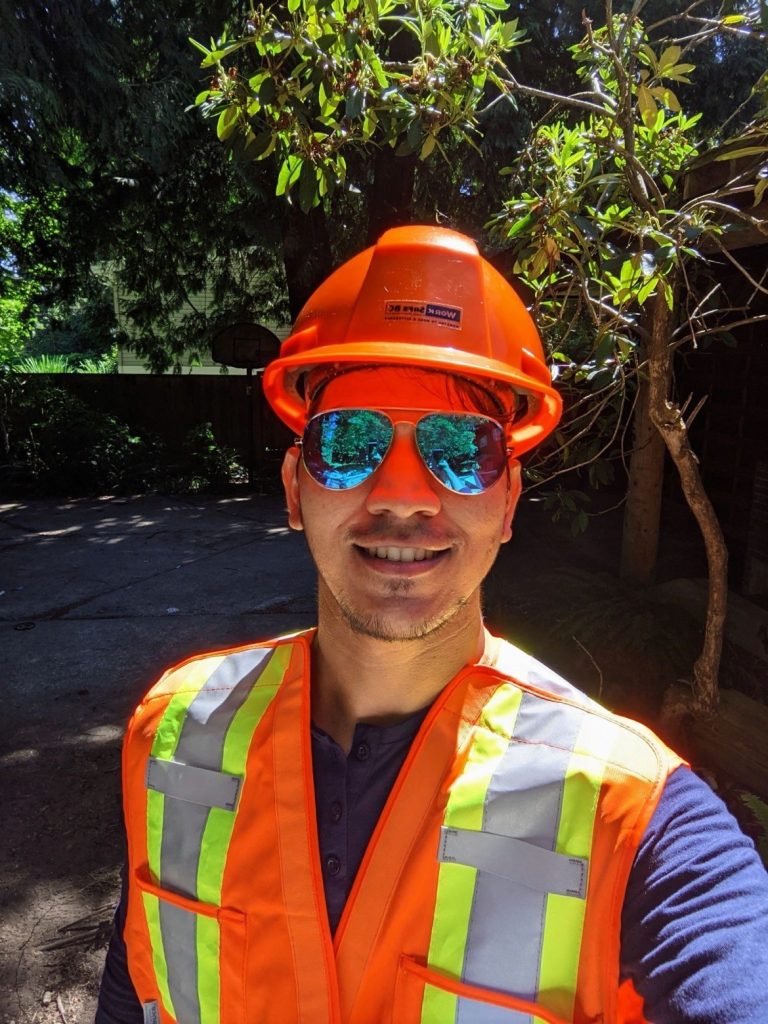 PrOHfiles on CRBOH Award Winner Pratik Singh.
PrOHfiles sur le lauréat du prix CCAHT Pratik Singh.
Book Review: Radium Girls/
Critique de livre: Radium Girls
The Dark Story of America's Shining Women, Author Kate Moore
La sombre histoire des femmes brillantes de l'Amérique, auteur Kate Moore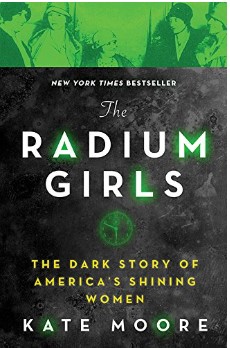 Leading Health Organizations Urge Businesses to Continue Efforts to Control the Spread of COVID-19 and Future Variants.
Les principaux organismes de santé exhortent les entreprises à poursuivre leurs efforts pour contrôler la propagation du COVID-19 et des futures variants.
What Can You Do About the second leading cause of Lung Cancer in Canada?
Que pouvez-vous faire au sujet de la deuxième cause de cancer du poumon au Canada?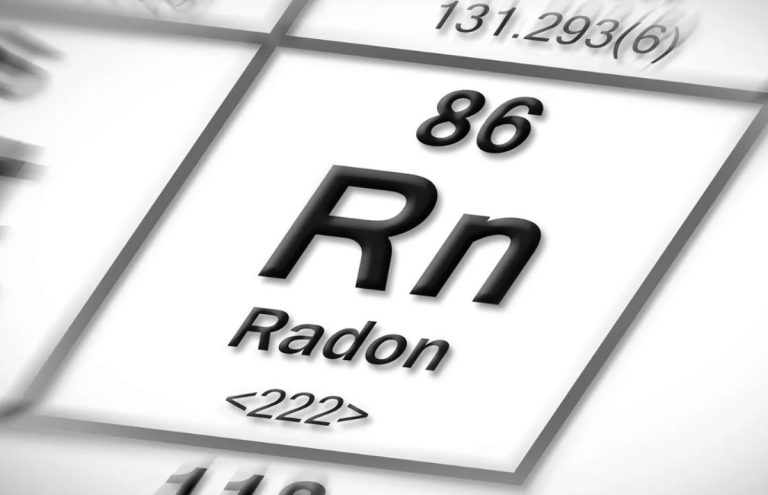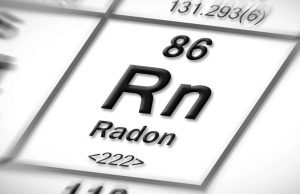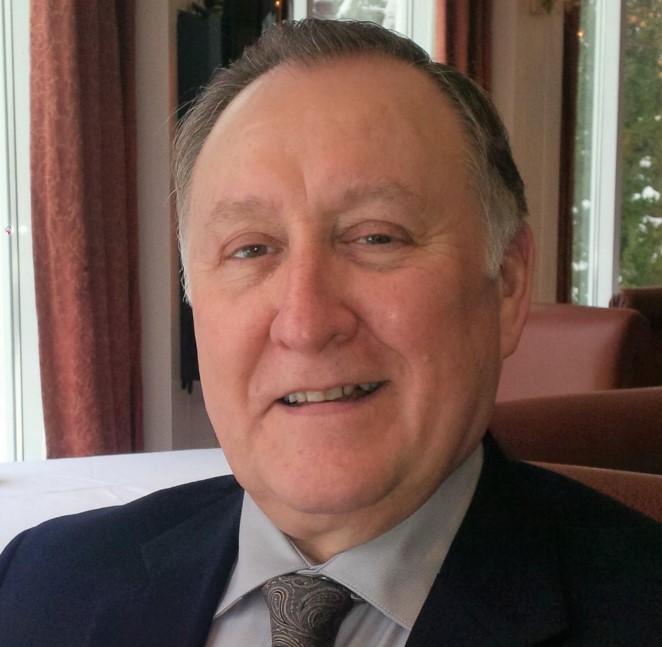 Winner of the 2022 Andrea Sass-Kortsak Lifetime Achievement Award.
Lauréat du prix Andrea Sass-Kortsak 2022 pour l'ensemble de ses réalisations.
Thanks to the Newsletter Team/
Merci à l'équipe de la newsletter
Chair: Letty Wong
Editor/ éditeur: Bill Sparks
Translators: Kiet Ngyuen, Capucine Ouellet
Members & Contributors /Membres et contributeurs: Krista Thompson, Glyn Jones, Ted Letourneau, Kimberly O'Connell, Lisa Scolaro, Rob Strang, Doug Wylie