President's Message / PrésidentMessage du président
Sarah McCurdy keeps us apprised of the boards upcoming activities.
Sarah McCurdy nous tient au courant des activités à venir des conseils d'administration.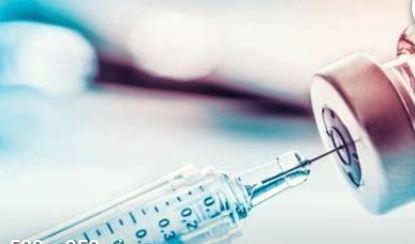 La Politique de Vaccination du CCAHT
Covid-19 Contact Tracing / Recherche des contacts COVID-19
Contact tracing has been used for decades to slow or stop the spread of infectious diseases. Proper contact tracing has helped prevent the spread of COVID-19.  (
read
).
La recherche des contacts est utilisée depuis des décennies pour ralentir ou arrêter la propagation des maladies infectieuses. Une recherche adéquate des contacts a contribué à prévenir la propagation de la COVID-19. (
lire
)
CRBOH member PrOHfiles / Prohfile des membres du CCAHT: Jessie Richards ROHT
Krista Thompson PrOHfiles Jessie Richards who manages occupational hygiene for construction, demolition and facility operations at Calgary Catholic school district. (read)
Krista Thompson PrOHfiles Jessie Richards qui gère l'hygiène du travail pour la construction, la démolition et l'exploitation des installations du district scolaire catholique de Calgary.(lire)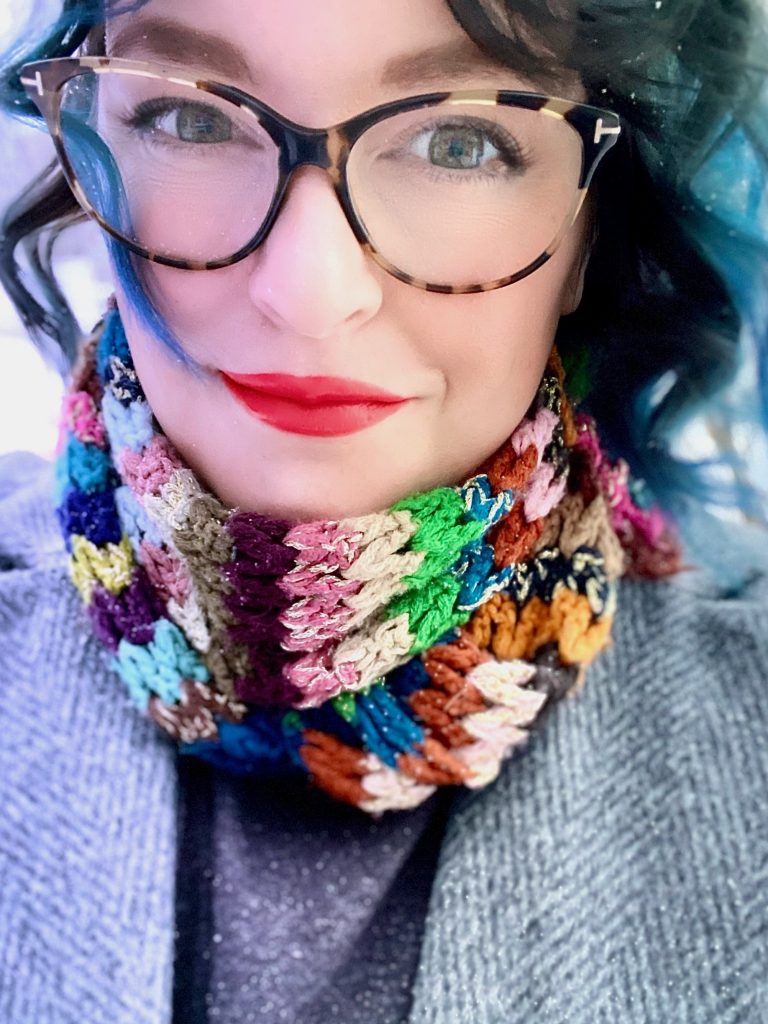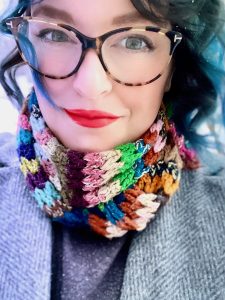 CHAP- a chemical exposure algorithm / CHAP- un algorithme d'exposition aux produits chimiques
This CHAP tool allows you to undertake a health and safety risk assessment of the chemicals used in your workplace. This electronic tool is a Microsoft Excel spreadsheet.  (read)
Cet outil CHAP vous permet d'entreprendre une évaluation des risques pour la santé et la sécurité des produits chimiques utilisés dans votre lieu de travail. Cet outil électronique est une feuille de calcul Microsoft Excel. (lire)
Thanks to the Newsletter Team
merci à l'équipe de la newsletter
Chair: Letty Wong
Editor/ éditeur: Bill Sparks
Translators: Kiet Ngyuen, Capucine Ouellet
Members & Contributors /Membres et contributeurs: Krista Thompson, Glyn Jones, Ted Letourneau, Kimberly O'Connell, Lisa Scolaro, Rob Strang, Suzanne Wilde, Thomas Tenkate